Dongguan Yongsheng Metal Products Co., Ltd
Add: No. 27, the 2nd industrial,
Heshi Road, Hekeng Village,
Qiaotou Town, Dongguan City,
Guangdong Province, China
Tel: +86 769 2868 3305,
+86 769 8103 9998-107
Fax: +86 769 81039997
E-mail: info@dgpowerspring.cn
Skype: dgpower.spring
MSN: info@dgpowerspring.cn
Web: www.dgpowerspring.com

R&D advantages
1. 15 spring production experience, successfully help and supply springs to more than 5,000 abroad and domestic customers, more than 10 are the Top 500 companies, which is unique in the industry.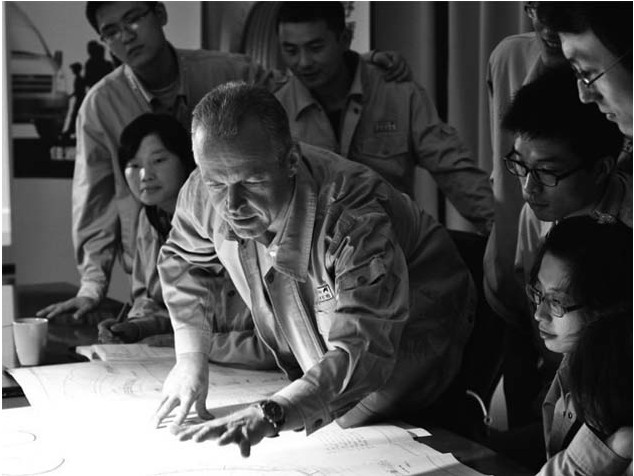 2.Powerful database: In the past 15 years, we help our clients to develop the design of thousands of success cases, and the establishment of databases, covering almost all spring applications, so we can respond to new product development of our customers very fast, including design assistance and sample.

3.Strong team of engineers: the project manager has 15-year spring experience, 2 senior engineer with 5-year experience, who can help to customize and develop the best function of all types of precision springs.