Dongguan Yongsheng Metal Products Co., Ltd
Add: No. 27, the 2nd industrial,
Heshi Road, Hekeng Village,
Qiaotou Town, Dongguan City,
Guangdong Province, China
Tel: +86 769 2868 3305,
+86 769 8103 9998-107
Fax: +86 769 81039997
E-mail: info@dgpowerspring.cn
Skype: dgpower.spring
MSN: info@dgpowerspring.cn
Web: www.dgpowerspring.com

Scale of Production advantage
1.Plant area advantage:
An area of 8000 square meters workshop, which is the plant of custom, design and production for various precision springs.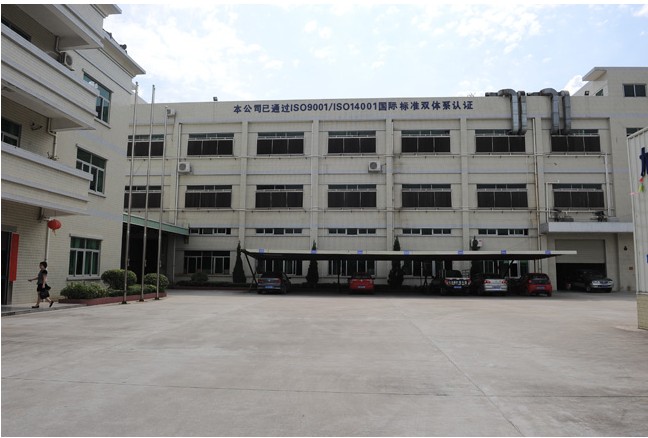 2.Productivity advantage:
The monthly yield is 6 million pcs precision spring, the single product can meet 1 million pcs per month, which is industrial leader.

3.Production cost advantage:
Much lower production management costs, and its quality is stable due to the 15 years experience, automatic production, scientific management process.