Dongguan Yongsheng Metal Products Co., Ltd
Add: No. 27, the 2nd industrial,
Heshi Road, Hekeng Village,
Qiaotou Town, Dongguan City,
Guangdong Province, China
Tel: +86 769 2868 3305,
+86 769 8103 9998-107
Fax: +86 769 81039997
E-mail: info@dgpowerspring.cn
Skype: dgpower.spring
MSN: info@dgpowerspring.cn
Web: www.dgpowerspring.com

NEWS
Toy factory use spiral spring, the first choice is Yongsheng
Toy factory use spiral spring, the first choice is Yongsheng
If you ever stayed or inspected in toy factories, you must see the spiral spring in toys.the spiral spring as the power producer of spring toys, so it's very important in toys. Just like Hubei Educational Toy Company, their factory purchase Yongsheng spiral spring all the time.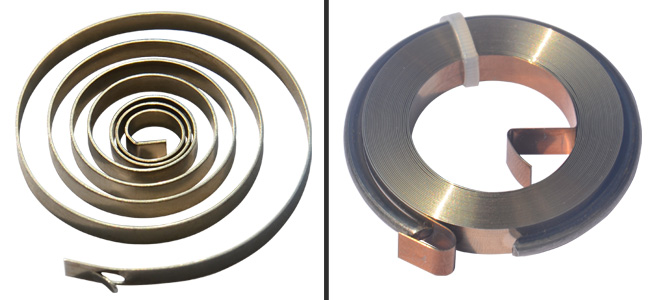 Dongguan Yongsheng Metal Products Co.,Ltd is one of the first stainless steel spring manufacturers, it has 16 years experience of spiral spring production. In the 16 years, Yongsheng has been providing best spiral spring for toy factories and appliance factories. 8000㎡ production plant, more than 5000 foreign clients, this is the best witness of Yongsheng spiral spring quality. Sincerely Welcome toy factories come to Yongsheng to make and test samples.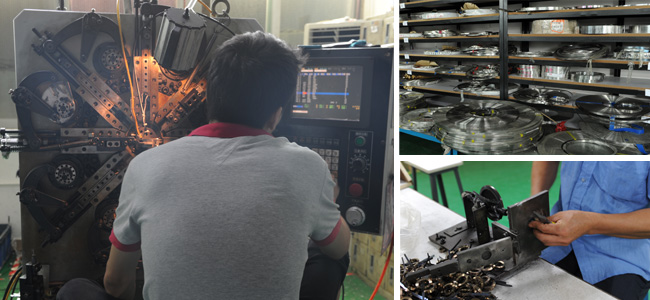 Back