Spring toys is affordable to do in YongSheng
Jiangxi Ganzhou Hualong Toys Co., Ltd. is a specialized production on the chain toy spring manufacturers and sometime they need to use a lot of toy spring on their products that looking for long-term cooperation, good quality and low price toy spring manufacturers. From the friends the recommendation chose YongSheng and become a partner. Hualong Miss Zhao was saied the mainspring of this judgment, "YongSheng production of toy spring only good quality, and the price is very affordable, and we have been using it." Customer recognition is the best reward for our efforts.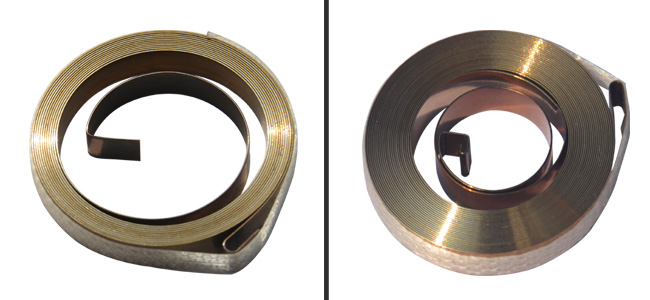 DongGuang YongSheng Metal products Co.,Ltd has been production of toys spring, springs and coil springs, and other products more than 20 years,the products from development to production and other aspects of the factory strictly, allowing users to more satisfaction and rest assured, at the same time, a special emphasis on product technology and technical services, as well as after-sales service, full diversification to meet market demand. Whatever, as long as you need to use products designed winding Feel free come to YongSheng, there are 20 years of experience engineers for you and for your customized design required winding, find spring to here and the world's top R & D specialist spring.