Dongguan Yongsheng Metal Products Co., Ltd
Add: No. 27, the 2nd industrial,
Heshi Road, Hekeng Village,
Qiaotou Town, Dongguan City,
Guangdong Province, China
Tel: +86 769 2868 3305,
+86 769 8103 9998-107
Fax: +86 769 81039997
E-mail: info@dgpowerspring.cn
Skype: dgpower.spring
MSN: info@dgpowerspring.cn
Web: www.dgpowerspring.com

NEWS
The competition market depend on the quality of the products
The competition market depend on the quality of the products
Yong Sheng metal products Co., Ltd. as a professional spring manufacturer that in the industry with high visibility and reputation. The visibility and reputation is not blowing, This is completely rely on excellent product quality and first-class service through long time efforts and many customers praise to customers. Recognition is the market competitiveness of the most convincing evidence, The "spring production satellite" after all, a lot of companies are able to do, not do the quality competitiveness in product price, reduce the cost, regardless of the quality of products, a market, and ultimately ended in failure. The reason that the outcome of the market competition the final decision, the quality of the products.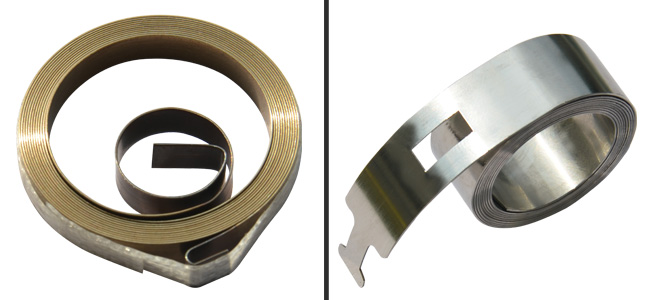 YongSheng is not only in the domestic market have a good reputation, and across the two continents of Asia and Africa, across the Pacific in developed countries in Europe and the United States, orders in an endless stream and achieved good economic and social benefits.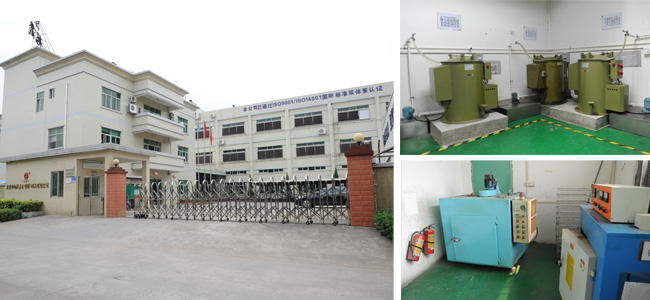 Back