Dongguan Yongsheng Metal Products Co., Ltd
Add: No. 27, the 2nd industrial,
Heshi Road, Hekeng Village,
Qiaotou Town, Dongguan City,
Guangdong Province, China
Tel: +86 769 2868 3305,
+86 769 8103 9998-107
Fax: +86 769 81039997
E-mail: info@dgpowerspring.cn
Skype: dgpower.spring
MSN: info@dgpowerspring.cn
Web: www.dgpowerspring.com

NEWS
It is always arms of faith by the high quality and service
It is always arms of faith by the high quality and service
The Constant force spring is one of a series of products in YongSheng metal products Co., Ltd. Before fifteen years, YongSheng adhere to quality product, in the industry received the trust from our customers and become a sophisticated wind R & D, production of the a head enterprises. In the fierce competition in the market. The products and services are key factors. With the rapid development of the Internet technology, the product price will be better, just the product quality and service in order to make a difference, in order to create more added value, so the quality and service is to win the customer of the most effective means.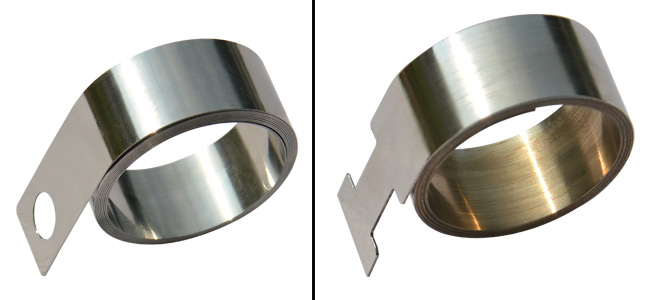 YongSheng spring used Japanese imports of 301 stainless steel raw materials and current domestic and the most advanced production equipment and testing equipment, more than ten years of long-term precipitation exquisite technology, security products of excellent quality, permanent Sheng service system is obvious, 8 customer service line and "zero delay" service standards, has been are the industry benchmark.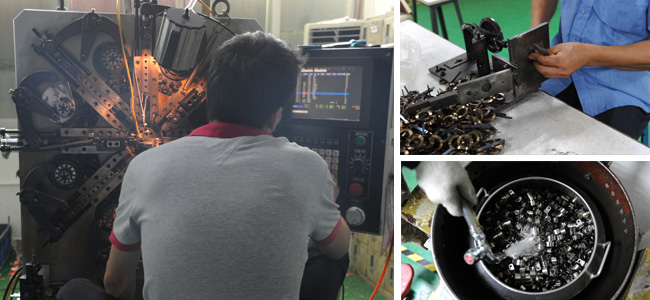 Back