Dongguan Yongsheng Metal Products Co., Ltd
Add: No. 27, the 2nd industrial,
Heshi Road, Hekeng Village,
Qiaotou Town, Dongguan City,
Guangdong Province, China
Tel: +86 769 2868 3305,
+86 769 8103 9998-107
Fax: +86 769 81039997
E-mail: info@dgpowerspring.cn
Skype: dgpower.spring
MSN: info@dgpowerspring.cn
Web: www.dgpowerspring.com

NEWS
YongSheng is a best spring manufacturer
YongSheng is a best spring manufacturer
YongSheng metal products Co., Ltd. is the professional production of various kinds of precision spring top experts, that the world more than 20 countries and regions, more than 5000 customers to provide the most satisfactory service to customers, YongSheng is also the designated supplier of many wold top 500 enterprises,it is the best suppliers of many company the annual rankings quality suppliers such as the honorary title. 15 years of precipitation technology and growth. It is not only in technical force and production scale, but also it is best in the R & D and production areas of the top experts in the unshakable status.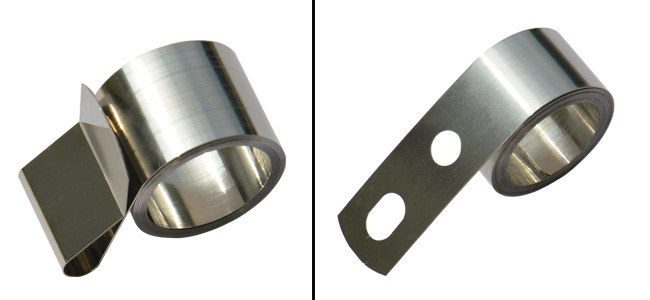 Why YongSheng have a good position which YongSheng of the scale of production, design research and development, quality management, machinery and equipment, raw materials procurement, after-sales service of the superior are inseparable, YongSheng always has the ability promise market environment and changing of customer demand situation, to win time and profit paving the way to do the best for the customers.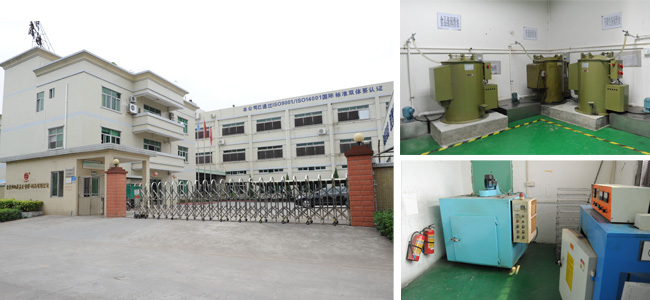 Back