Dongguan Yongsheng Metal Products Co., Ltd
Add: No. 27, the 2nd industrial,
Heshi Road, Hekeng Village,
Qiaotou Town, Dongguan City,
Guangdong Province, China
Tel: +86 769 2868 3305,
+86 769 8103 9998-107
Fax: +86 769 81039997
E-mail: info@dgpowerspring.cn
Skype: dgpower.spring
MSN: info@dgpowerspring.cn
Web: www.dgpowerspring.com

NEWS
We are always choice YongSheng to Purchase spiral spring, constant force spring
We are always choice YongSheng to Purchase spiral spring, constant force spring
How many people choice choice YongSheng's spiral springs, constant force springs? You and I? or them?They have purchased choice our products of the spring fittings manufacturers in oue country. Guangzhou Weifeng Industry Co., Ltd is a specialized in the production of power storage box manufacturers production and they needs to use a lot of spiral spring, constant force spring, due to the need for process and product structure, trying to find a quality spiral spring manufacturers. In August 2007, through the baidu find us and through more than 3 months to the beater, specimen that they are satisfaction about our service and quality of the products, and now , we has been cooperate for many years.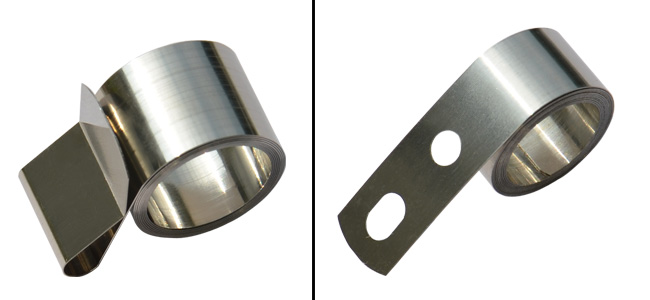 Dongguan YongSheng metal products Co., Ltd. is specialized in the production of spiral spring, the constant force spring manufacturer, now, in has 15 years of history. YongSheng has been to "3 of the first" as the basic principle, "the best quality service", "the most reasonable price", service enthusiasm of "the best quality".120% service, and have many commend of the 100% of the products.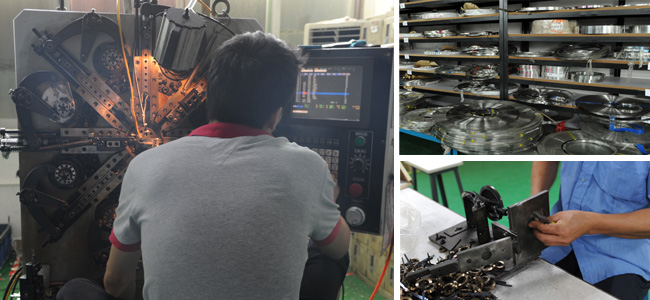 Back