Set our mind at rest to purchase coil spring form YongSheng
YongSheng Metal products Co., Ltd has engaged in stainless steel coil spring of R & D and production of 15 years, and it has supply many products for international ,more than 3000 stainless steel coil spring application of customers to provide quality products and solutions some problem, it is has a position of prominence and high reputation in the trade.
Kunming Guanghua Industry Co., Ltd. Mr.Shen is our old friend, he was trust us for 16 years and he isnot only introduces some customers to purchase our stainless steel coil spring, but also he introduced directly to the customer orders worth a total of more than 900 million yuan, he always said Yongsheng stainless steel coil spring have rest assured!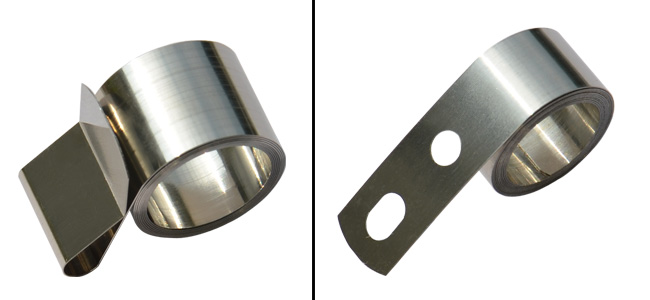 Yong Sheng Stainless steel coil spring all the raw materials are imported from Japan high quality, lasts longer. it is use of high precision large machine, the high hardness alloy knife, a more accurate precision, precision molding machine molding, vacuum heat treatment, to ensure that the technical parameters of each product are a kind, quality is guaranteed.