Dongguan Yongsheng Metal Products Co., Ltd
Add: No. 27, the 2nd industrial,
Heshi Road, Hekeng Village,
Qiaotou Town, Dongguan City,
Guangdong Province, China
Tel: +86 769 2868 3305,
+86 769 8103 9998-107
Fax: +86 769 81039997
E-mail: info@dgpowerspring.cn
Skype: dgpower.spring
MSN: info@dgpowerspring.cn
Web: www.dgpowerspring.com

NEWS
KunMing customers have cooperation 17 years with YongSheng
KunMing customers have cooperation 17 years with YongSheng
Spiral spring is also called the power spring , which is made by the steel ribbon, it can be divided into the natural type power spring and the prestress force type power spring due to its relaxed shape.2013 yeas KunMing come to YongSheng to cooperation with us and also to bring the product plastic fittings and requirement we should solutions.After a week the order is coming that the number of 20 million pcs, after two years, the order has reached 17, the amount of more than 300 million yuan.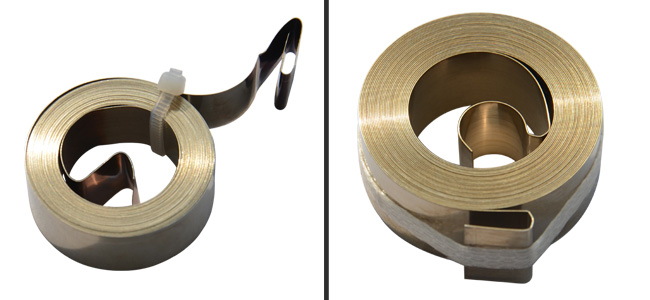 We have been cooperation fourth with the KunMing LongWei company and they are trust us. They have advance payment after the products quality thought the qualification inspect and also includes several times before the payment is a prepaid. who can be so peace of mind when the premise is to have good reputation guarantee.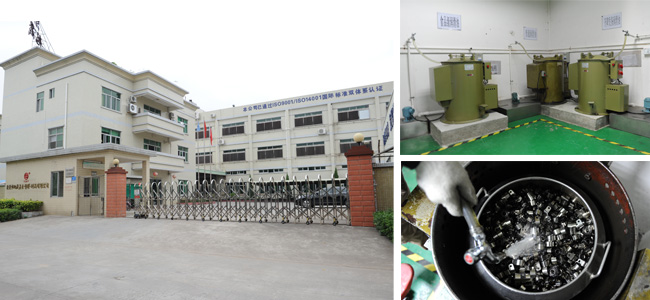 Back